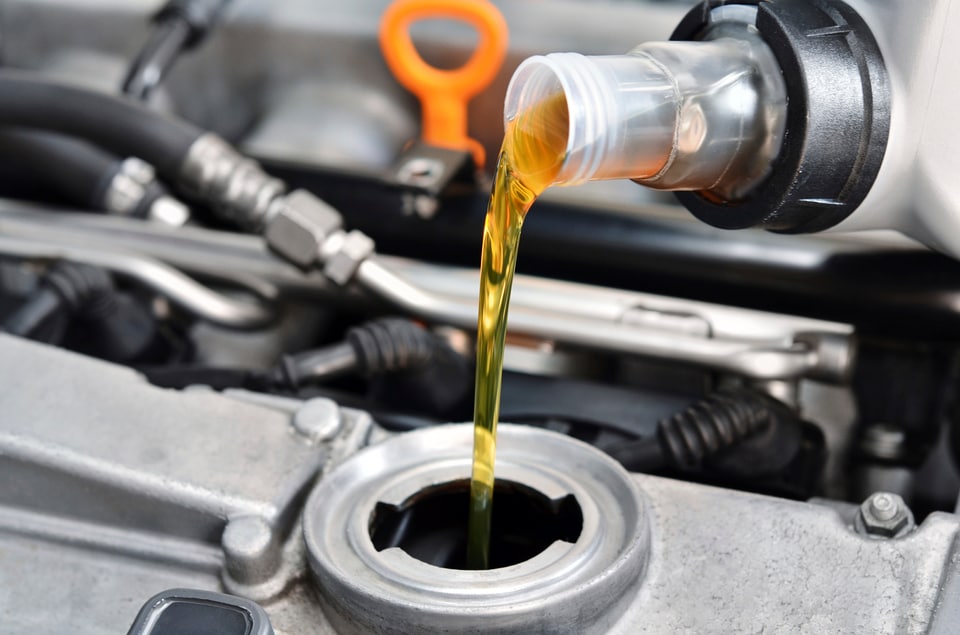 ​
Summer is officially here. As you make your plans for the season, make sure your car is ready for all your upcoming adventures. One easy way to do that is by getting a summer oil change.
Oil changes help keep your car in great shape and running smoothly. Oil lubricates your engine, protecting it from heat and friction, so it can perform at its best. Over time, oil loses its protective properties and can harm your engine once it starts to break down. That's why it's important to have your oil changed regularly.
Temperature can also affect your oil. Heat can change your oil's viscosity, making it thinner. If it's too thin, it can't protect your engine properly. That's what it's important to have an oil change in the early summer, so your technician can add a thicker oil that will work well in the summer heat.
At DARCARS Used Car and Service Center Frederick, we would be happy to take care of that. We have a top-notch service center where we can take care of all your auto service needs, including oil changes and more. We offer competitive prices, along with some excellent service specials that can help you save.
Feel free to contact us at any time to schedule your next oil change at our Frederick, MD service center.